A New Digital Health Experience
Welcome to a new digital health experience that ENGAGES, EDUCATES, and EMPOWERS individuals and advances the patients and care team experience.
Key Features Include:
Drug Management, Schedules and Notification
Digital Drug Label
Accountability Partner
Care Team Appointment Reminders
Health Literacy driven by Harvard Health and Makin Wellness
Drug Intake Performance
Relevant Information about Health Innovations
Download today, and always reach out and let us know your experience.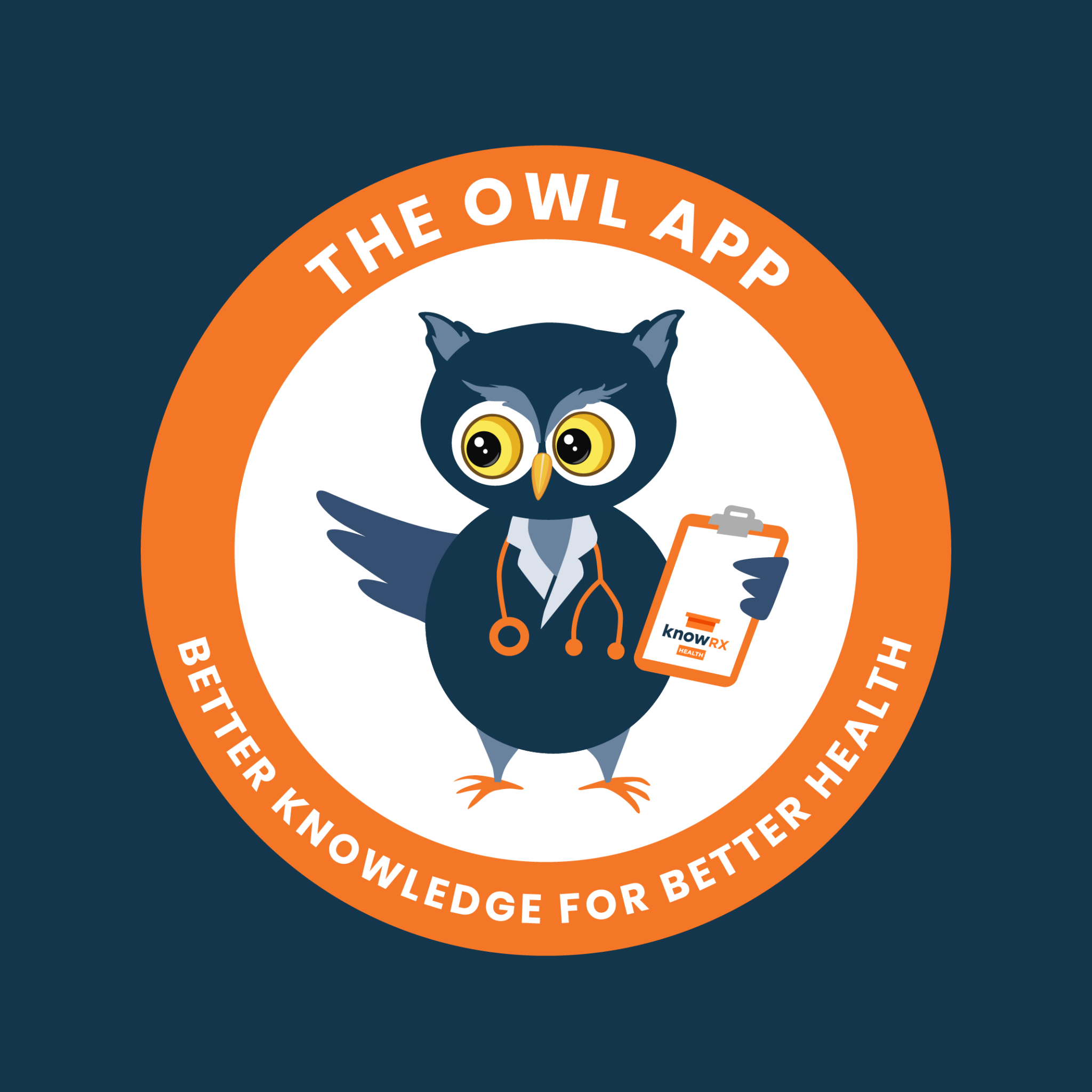 The Owl App allows you to be proactive and diligent in monitoring your own health and be mindful of protecting your loved ones. It is a self-help tool that guides you through personal observations, increases your health literacy, provides a digitized label of your medicines, and assists you with accountability for your own health as well as the health of loved ones. 
Please register for our newsletter so you can monitor our progress with release and always connect with us on social platforms or via the Contact Us form on this site. We would love to hear from you.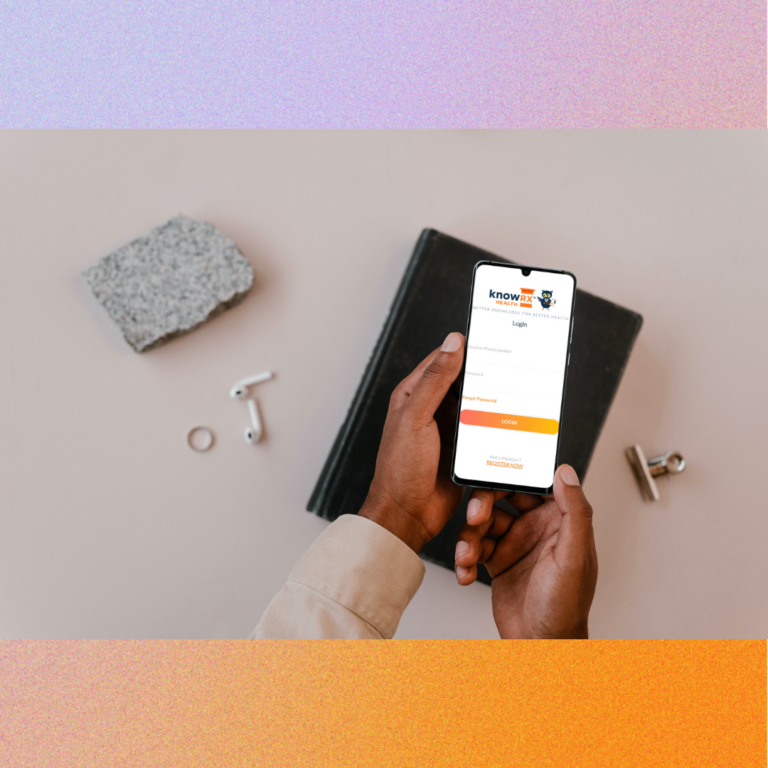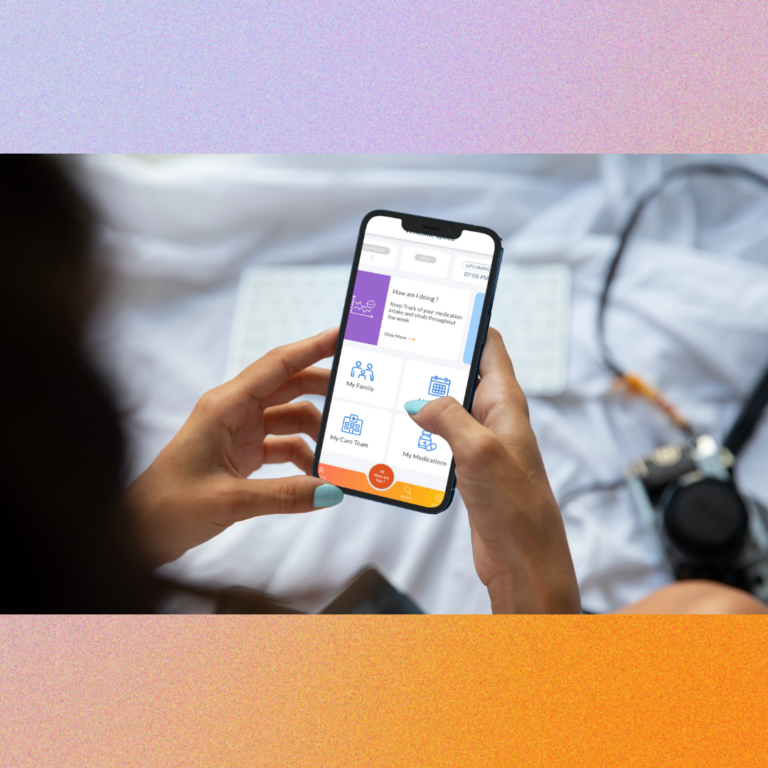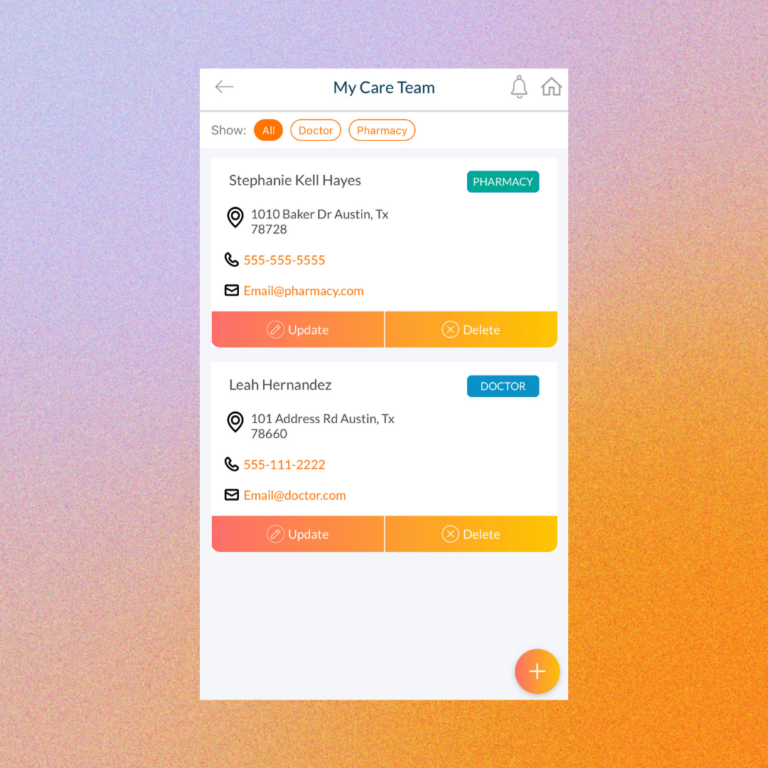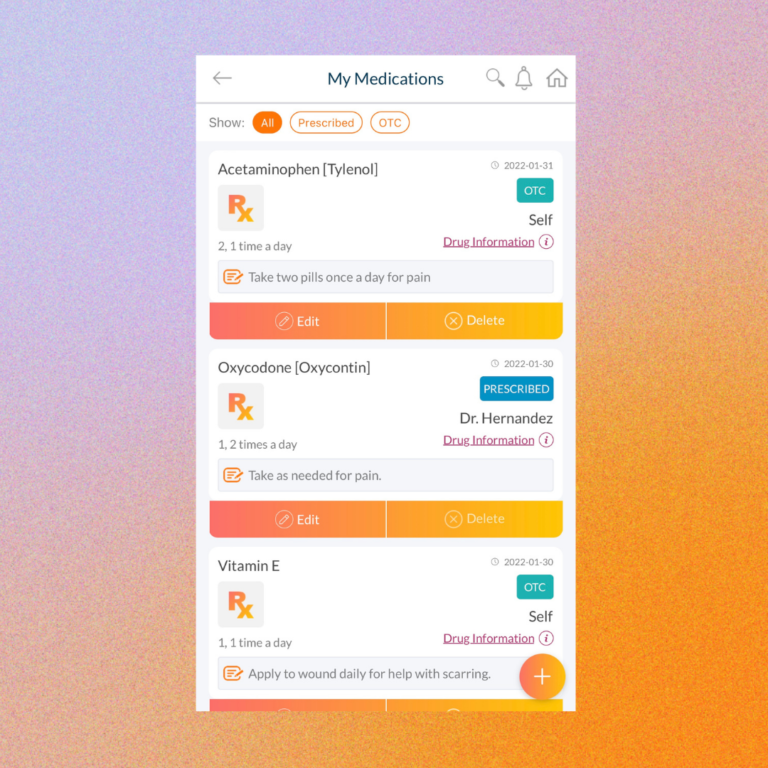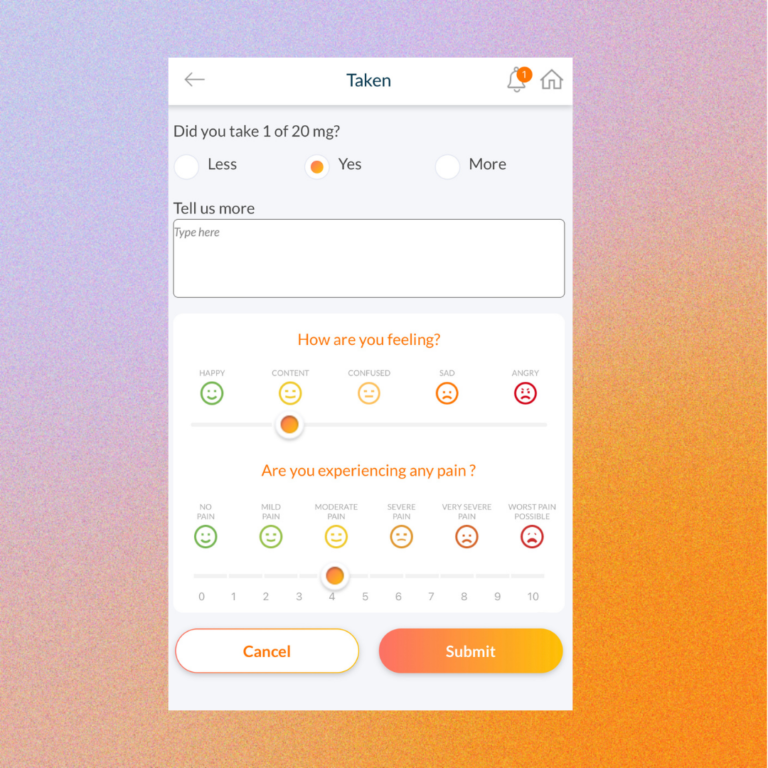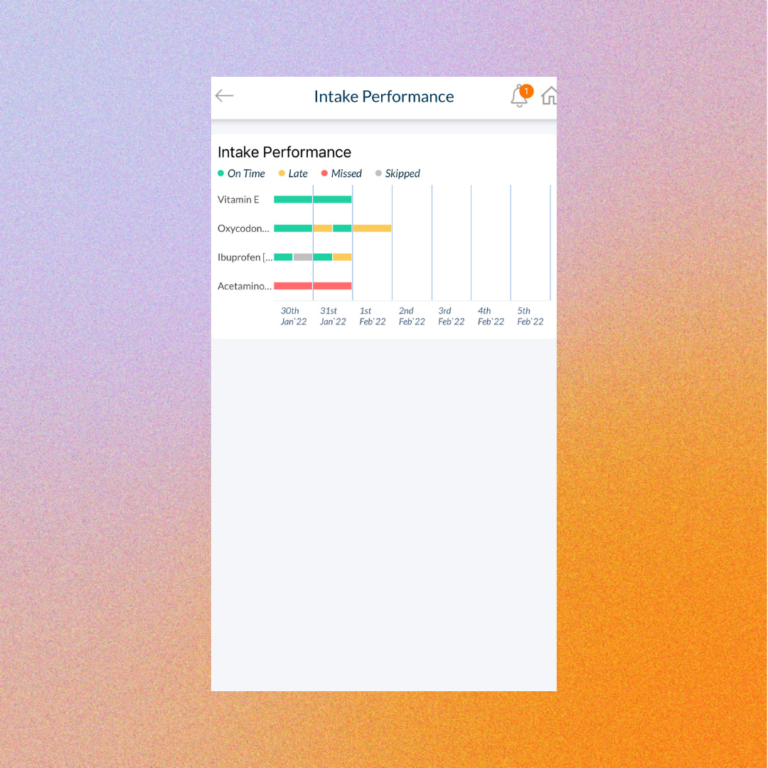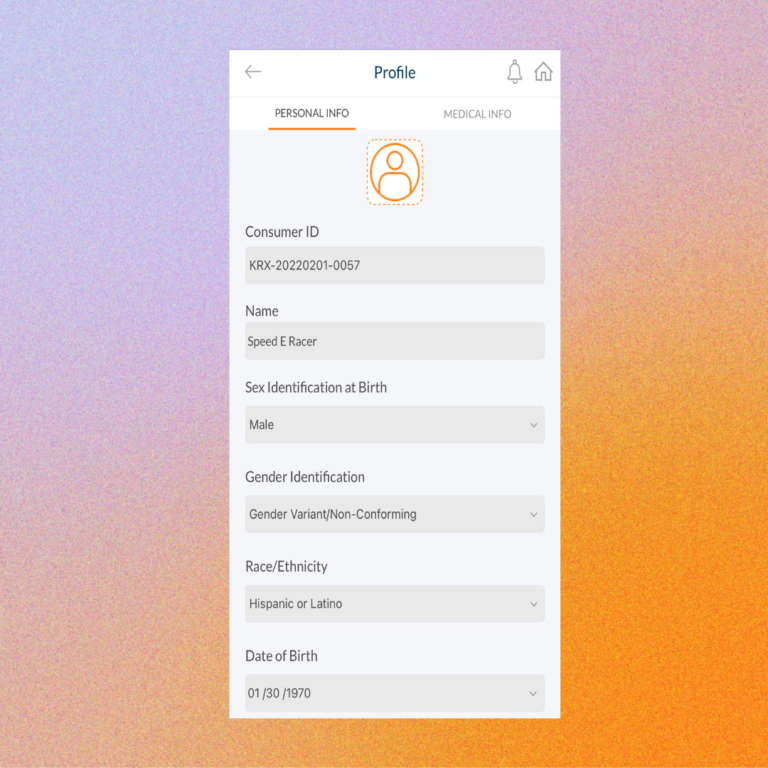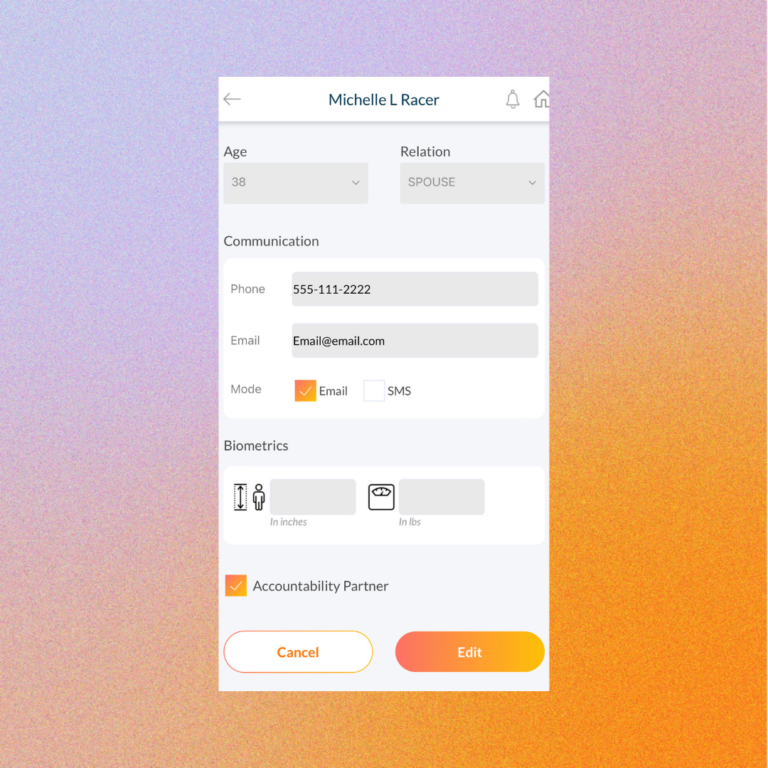 Watch the videos below to learn more
knowRX was founded in Austin, Texas, 2019. Our team is strengthened by our passion for use of technology for better healthcare. The Owl App is designed to empower the patient and their relationship with their medical care provider to increase their knowledge and communication about medications, and to increase health awareness and general well-being. We seek to improve the quality of life that can be achieved from making available the best information that drives the best selection and best use of medicines for better health. 
On October 28, 2018, I lost my father primarily due to a medication induced side-effect while in an Intensive Care Unit (ICU) for a lung biopsy. Being around the ICU or sleeping on the hallway couch for many weeks while attending to my father, I saw similar outcomes with other patients. This was a difficult time. After losing my father, I considered it natural that I wanted to blame someone. However, as a technologist I also wanted to fix something. From this experience, I set out to help others. 
I was able to speak to the attendings and various members of his care team to learn more. After taking a couple months off from my career, I reached out to my friend and colleague, James H. Powell, M.D., shared my idea and knowRX was formed (knowledge about prescriptions). 
The Owl App, to me, represents my father. Like many before him, and sadly today, unnecessary loss of life happens. I was unable to save my father as that was out of my control. However, I do believe that with available technology and compassion we can help improve the quality of life for so many people who have the need to use medications.
I want to hear from you and listen to your story and learn from you so that my team can continue to make advancements, be encouraged in their work and the impact we are having. Please send me an email @ patients@knowrxhealth.com 
Thank you,
David S. Franklin, 
Founder and CEO
The Owl App is available for all devices
Stay in the know, with our monthly updates.